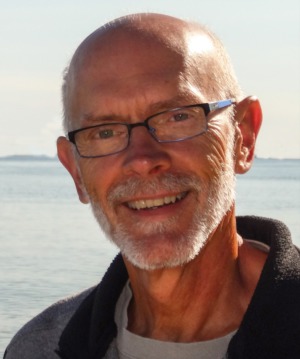 Experienced and trained to support the Second Home/Vacation Home market and the Mature buyer/seller of Real Estate. Holders of both Resort and Second-Home Property Specialists (RSPS) Certification, and Seniors Real Estate Specialists (SRES) Designation.  Having lived through pre and semi-retirement phases of our own we bring a level of personal experience to our clients that is unique and insightful.  
Testimonials
Simply the best agent I have ever worked with. Sold our condo and helped us buy our new home. The time he and Debbie took to gather info, prepare a strategy, and guide us to a listing price made us feel confident that we would be successful in the selling process. The photos and other marketing materials were top notch. With so much of the process done digitally these days it nice to see that Rich had a commanding understanding on how and where to employ that technology. His negotiating skills both selling and buying were extremely helpful. We were very comfortable having him working on our behalf based on his level of integrity , knowledge and reputation. As i stated earlier, Rich is the best professional real estate resource that i have ever engaged. Sincerely Pat Gillian
Pat Gillian
Rich is very personable, professional, and hard working. He knows the region well. He made the process of buying a home very enjoyable. Absolutely no high pressure sales. He is one of the best! I highly recommend him.
Zey Ustunol
Rich was extremely helpful since we were out of state.He viewed the properties we were interested in and gave us videos and feed back. He assisted with the purchase and recommended local sources for other needs.
pgross2144
We highly recommend Rich Fitch! He has great knowledge of the SWFL area. They helped us buy our home and were great through the whole buying process! Any time we needed anything, he was quick to reply and help.
ojkelchner
Highly recommend! We felt so confident with Rich we bought our house sight unseen - everything was done via internet, phone or text. He was able to hone in on the perfect house; and he went above and beyond to provide the information we needed to make an informed decision.
zuser20171104105459968
Sold on 8/13/2021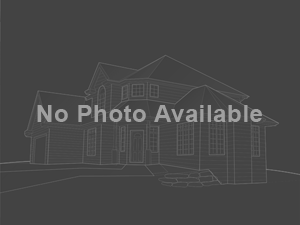 8328 Laurel Lakes Blvd
Naples, FL 34119