22 Simple Packing Tips to Making Moving Easier
Posted by Alex King on Tuesday, April 6, 2021 at 11:51 AM
By Alex King / April 6, 2021
Comment
The process of moving can be stressful for your whole family, but with a little planning and organization, the packing part doesn't have to be so daunting. The larger your house, the more stuff you have and the longer it will take you to pack, but these tips will help make the whole process easier and even fun! There's no better time than a move to really determine what you need and what you can get rid of that's been hanging around for years.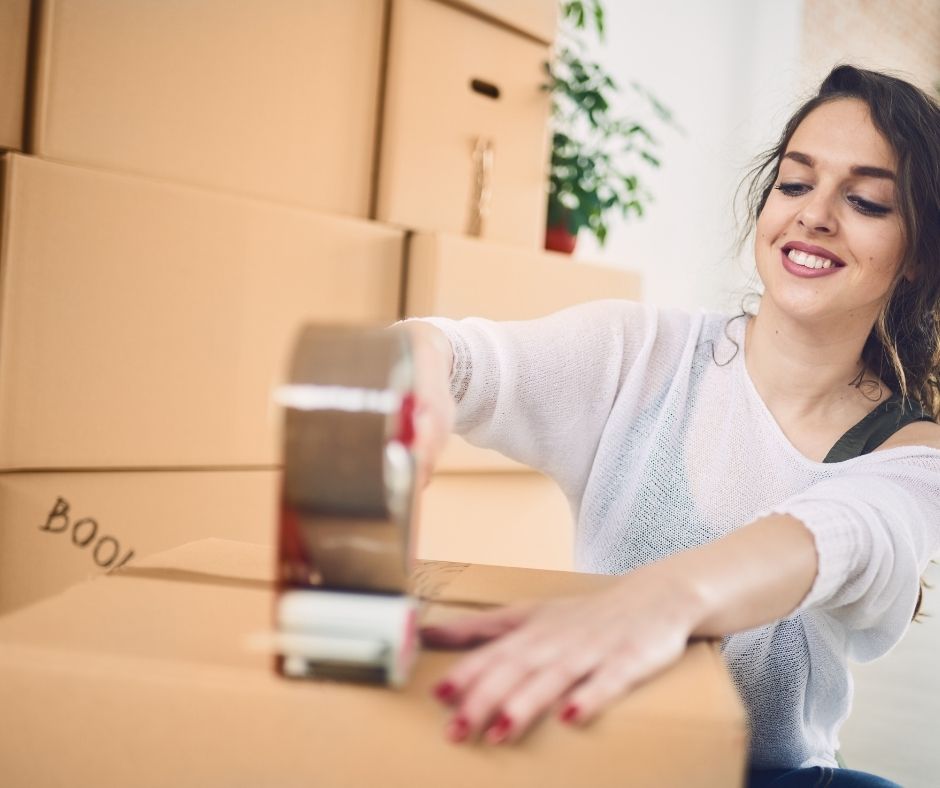 Before you start taking things off the shelves and putting them into boxes, read over these tips to have you packing like a pro!
1. Get Supplies Ready in Advance - Here's what you'll need:
Strong boxes in a variety of sizes
Clear storage containers with lids
Leak-proof containers
Packing tape
Marker
Bubble wrap
Newspaper
Scissors
2. Keep all of your supplies in one place, that way you'll know exactly where to go for what you need.
3. Make a list of the contents in each box. It may sound time-consuming to write down everything that's in a box, but trust me you'll thank yourself later when you're looking for that stapler or extension cord!
4. If you've kept the original boxes for things like printers, DVD players, or glass items, USE THEM for packing those items.
5. Sort through everything as you're packing, making a pile for things you can donate or throw away.
6. Keep each box to less than 50 lbs.
7. Label each box with more than just "Kitchen". Indicate if it's fragile or items you'll use right away.
8. Use towels and blankets to wrap fragile items to save space.
9. Pack similar items together - don't mix kids' toys with office supplies.
10. If you've hired movers, keep fragile and personal items off to the side and move those boxes yourself to help prevent loss or damage.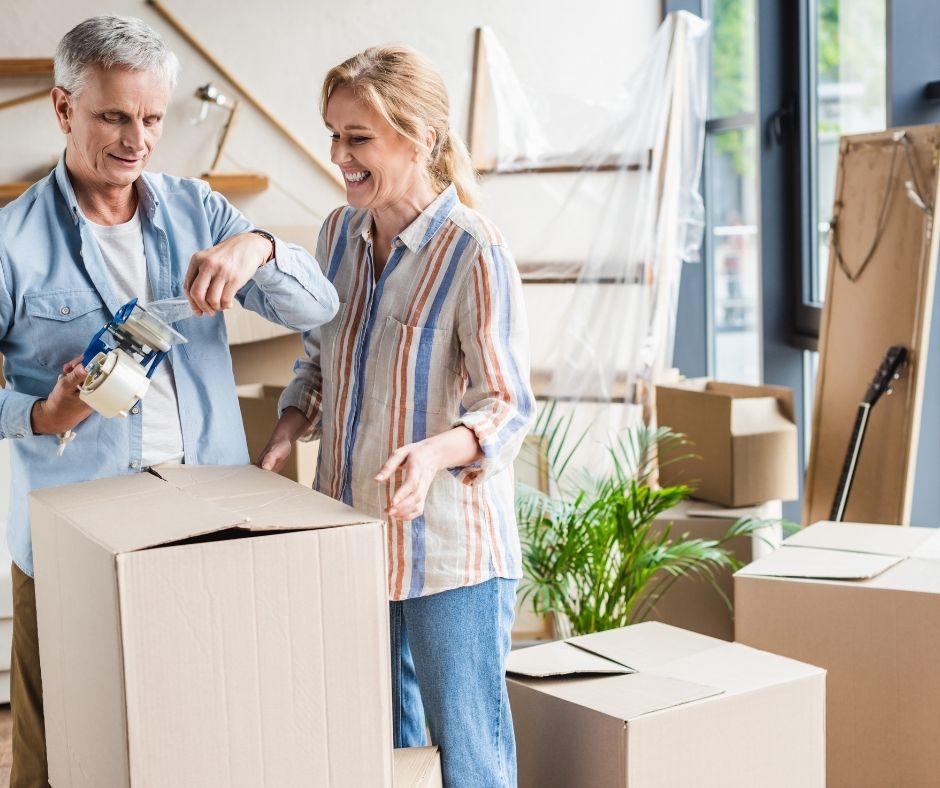 11. Move plants yourself (movers typically won't move them). Put them in shallow boxes or leakproof plastic containers.
12. Focus on one room at a time.
13. Use clear plastic ziplock bags to keep small items together and easy to see.
Related: a Home Office is a Key Selling Point These Days
14. If you have children, pack their items last.
15. Make copies of documentation like car titles, insurance policies, your social security card, and even your driver's license just in case the originals go missing during the move.
16. Use newspaper to fill in dead space in boxes instead of wrapping breakable items in it. The ink can rub off causing you to have to wash everything when you're unpacking in your new home.
17. Pack medicines in a leak-proof container.
18. Tape the bottom of boxes before you pack them. Tape the top of the box closed when finished, this will make stacking easier.
19. Label boxes on all sides so you can see at a glance what's in it or where it goes.
20. Before you pack your computer, make sure to create a backup copy of your files.
21. Be sure to empty drawers from dressers as movers will typically not move them if full.
22. Get your kids involved! Give them a pile of things they can put into a box so they feel helpful and part of the family move.
If you're relocating to or from the Fort Myers real estate market or selling your Bonita Springs home or even buying in the Estero real estate area, these tips can certainly help and of course, for expert real estate service and care, contact Alex King Real Estate today!