5 Great Reasons to Move to Fort Myers Florida
Posted by Alex King on Monday, July 5, 2021 at 2:40 PM
By Alex King / July 5, 2021
Comment
Considering a move to Fort Myers Florida? Looking to move to Fort Myers? A relaxed atmosphere for career development and the slow pace of life for retirement is what makes Fort Myers, Florida, an excellent choice for those who visit this place for vacation. Its vibrant and enchanting environment is what makes people crave to live in this place. It is almost impossible to deny Fort Myers, Florida, as a place to live. There are more than a billion reasons to move to this place. To be precise, we have discussed in detail the five most significant reasons as to why you should consider relocating to this cosmopolitan place.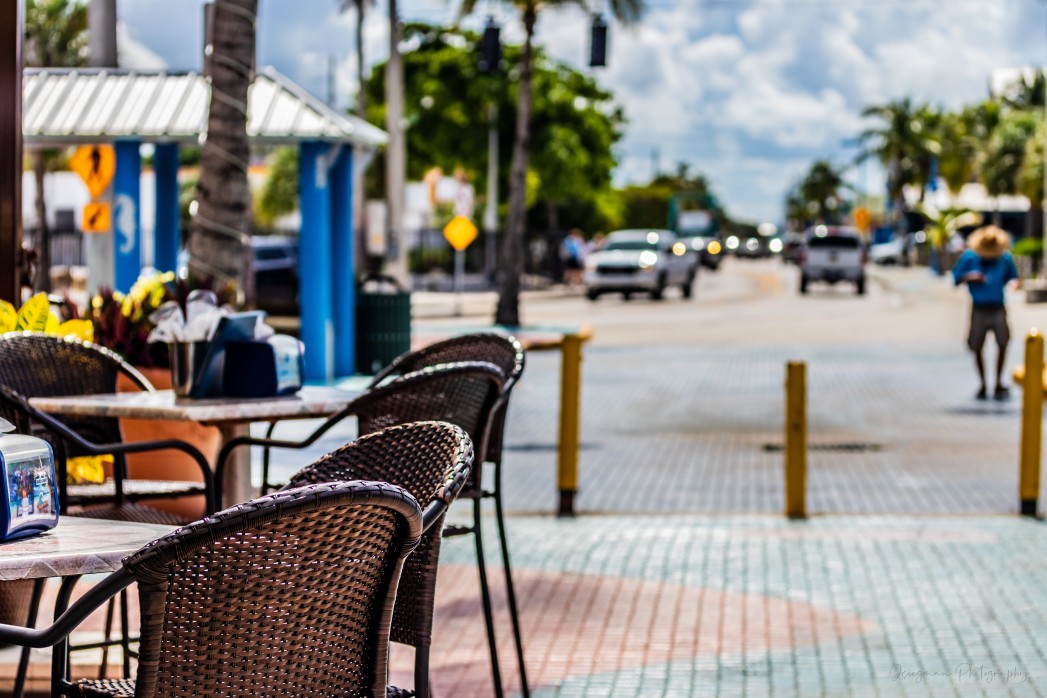 Friendly cost of living
According to Bestplace.net ranking indexes, the cost of living in Fort Myers is 96.2, slower than the Florida average cost of living, which is about 102.8. The cost of housing goes for 90.3, and utilities at 88.5 are also lower than the US and Florida averages.
Buying a home in Fort Myers, Florida, is cheaper as compared to other places. A home costs $208,700 while Florida's average is $337,700. Renting is also affordable, but buying could be the best option.
Great place for outdoor activities
If you need a once-in-a-lifetime experience with unique adventures, Fort Myers offers it all. There are unique outdoor activities that will last forever in your family or friend's life. The temperature of about 74 degrees year-round and 271 sunny days make it a tranquil environment for outdoor activities. For outdoor enthusiasts, incredible places to spend your time and enjoy life include Daytona Beach, St Augustine, and blue springs.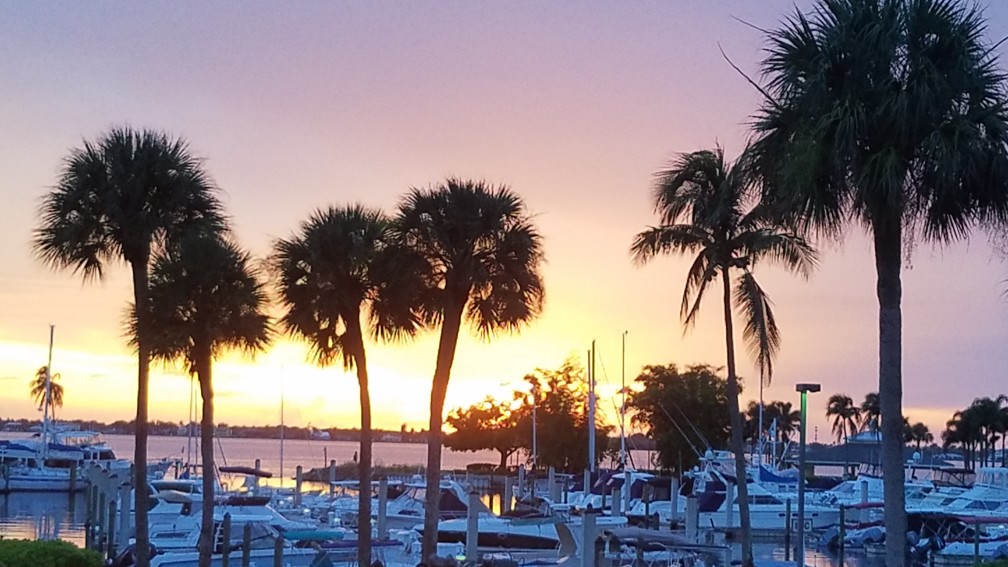 High-quality schooling and education
Fort Myers has plenty of opportunities for those who want to pursue education. There are numerous elementary, middle, high schools, and education centers, all with good performance records. Schools like Creswell school and Southwest Florida Christian academy are among the best-known performing schools in the area.
Job and employment
This domain is unlimited. There are innumerable employment opportunities for those who want to develop their career or even the millennials looking for jobs. Some noteworthy industries that offer employment opportunities include tourism, fishing, retail, transportation, warehousing, healthcare, finance, and insurance.
Statistics from bestplace.net show a future projection of job growth to be 43.99% which is significantly higher than the US average of 33.51.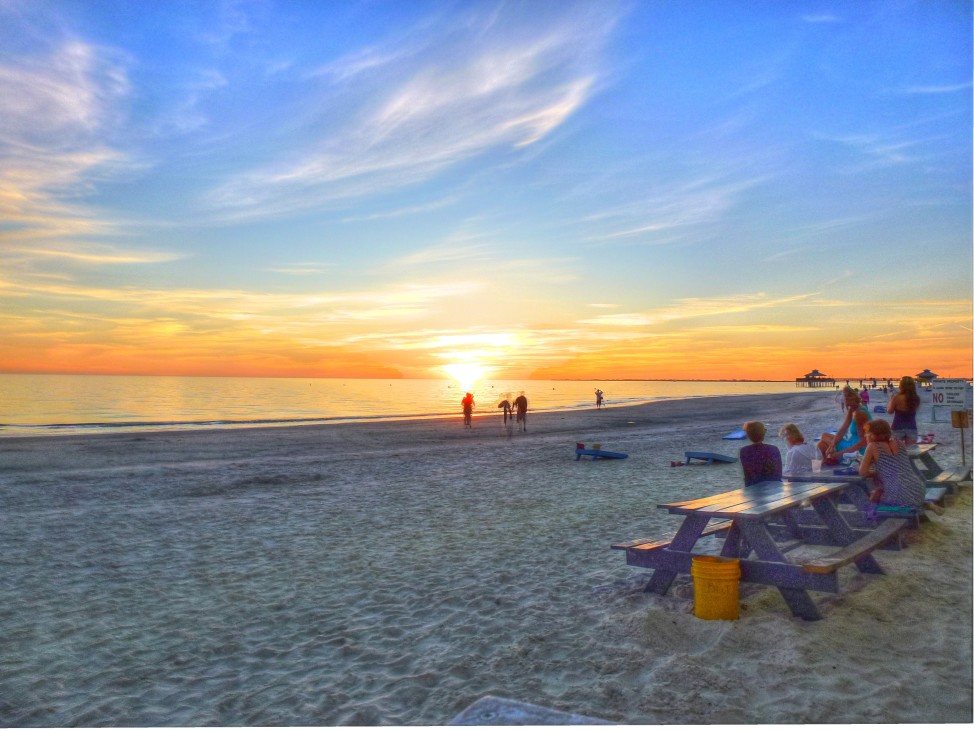 Car registration is easy with no taxes on your vehicle
Driving a car is the best way to navigate places in Fort Myers, Florida. To register for a car, you only need a DMV with the following documents.
Current vehicle title
A copy of a valid Florida insurance card
State ID, passport, or drivers' license.
Some charges may apply, but if you have paid a sales tax of equal or greater than 6% in your home state while buying the car, surcharges may not apply.
Conclusion
Fort Myers, Florida, is a largely cosmopolitan area. It is undeniably an excellent place for those looking for jobs, those who want quality education, and those who need a great life after retirement. This is evident from those who visit this place for vacations. They not only praise the environment, but most relocate to this place.
Ready to start looking? Browse featured Fort Myers communities below!
Search all Fort Myers Communities