How Much Should I Put Down on a House?
Posted by Alex King on Thursday, July 22, 2021 at 10:42 AM
By Alex King / July 22, 2021
Comment
This is a unique real estate market right now. Home prices in Fort Myers are actually dropping but inventory is still limited. Buyers are competing over different homes, and depending on the location and neighborhood, some homes are selling within a matter of hours. This can really affect how much you should put down on a house when it comes to a mortgage, making the right offer, and getting your offer accepted. So, how much should you put down on a house purchase?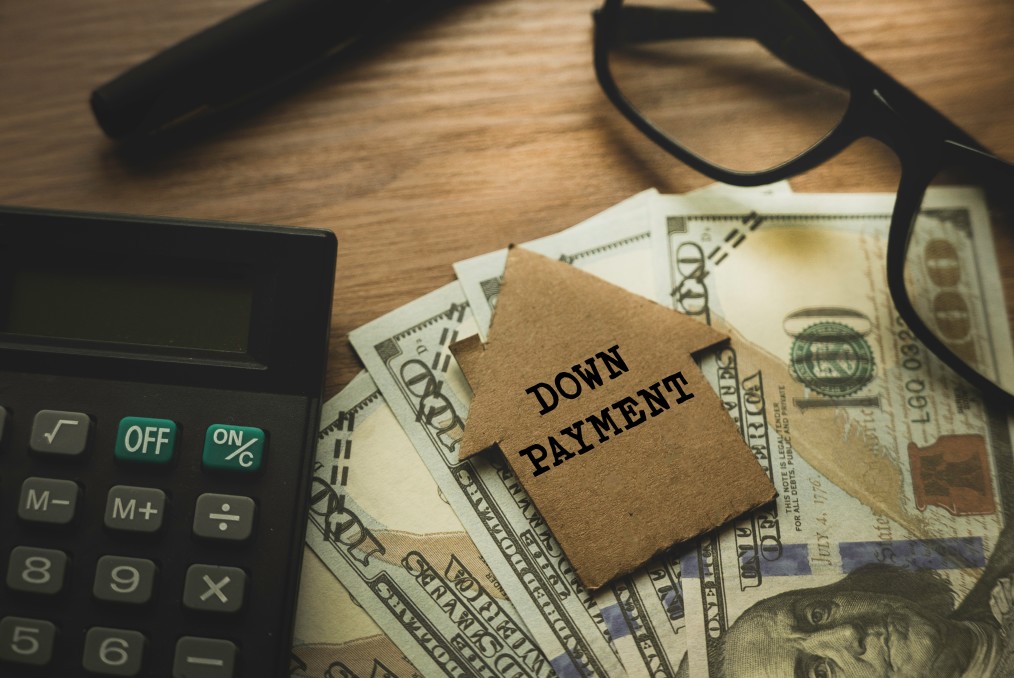 The right down payment depends on your financial situation. It's important to balance liquid cash with other priorities. Not all lenders have changed their underwriting policies amid COVID-19 so you might ask your financial advisor or mortgage lender about the best way to navigate your finances and hang onto some liquid cash if possible. Although 20% is typically the rule of thumb when it comes to the down payment, there is no one-size-fits-all when it comes to the proper down payment.
Your down payment depends on your monthly housing budget, your loan payment, future plans, and any cash you might have in reserves. FHA home loans require a 3.5% down payment, which is fairly doable for a lot of first-time homebuyers. Repeat buyers may have more equity in their home that they can roll over into a down payment on another home, sometimes upwards of 20% or more. These buyers will typically use a conventional loan. Conventional loans have a little bit better interest rates and terms than FHA.
The USDA home loan may also be an option for first-time homebuyers or those purchasing a property in a rural community. USDA home loans require zero down payment, but there are other fees and requirements that accompany the eligibility. Homebuyers may be limited as to their options and many sellers may shy away from these types of home loans thinking that the buyer may be too risky not coming up with the proper down payment.
Is the pandemic affecting mortgage down payments?
Right now, many lenders require larger down payments than before the pandemic. Other changes may include stricter criteria for approval such as higher credit scores, better credit history, and higher income or a lower debt to income ratios. Lenders want to see the income to support the mortgage payments.
Questions to ask yourself about the down payment on a home: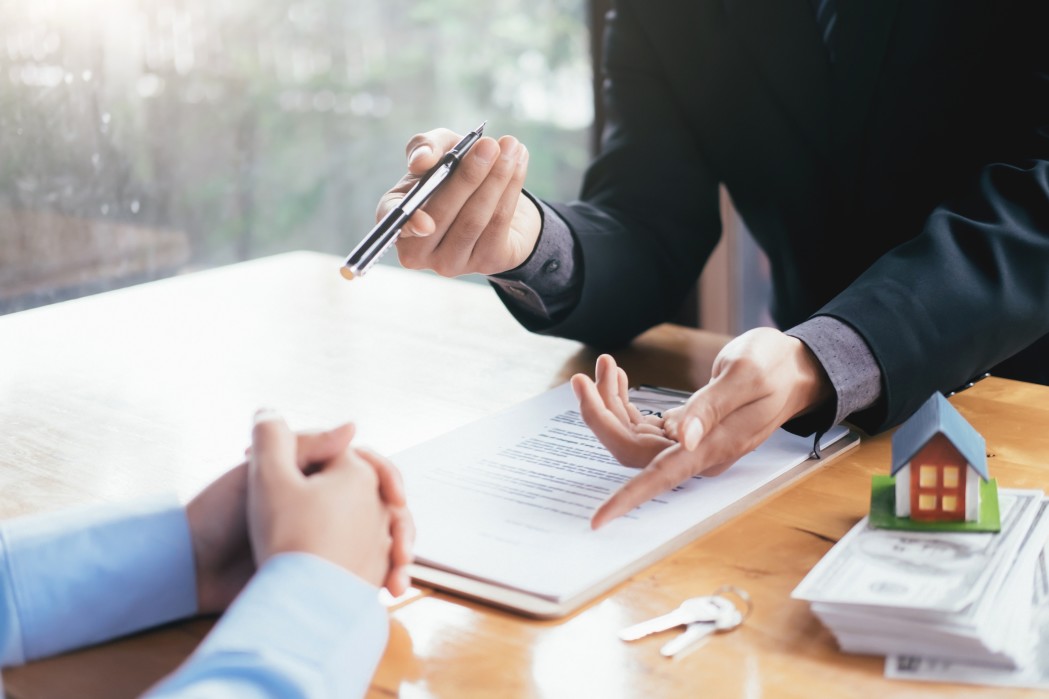 Will the house need upgrades and updates? Will you need additional funds after you purchase the property to correct any issues or repair any problems? You may not want to put all of your down payment funds towards the purchase of the property as it may not leave you enough to create the space you really want. How much extra debt are you willing to take on? Remember that a mortgage payment is not just the principal and interest payment.
You also have property taxes, homeowners insurance, and perhaps mortgage insurance if you choose an FHA loan. This private mortgage insurance is the additional insurance that lenders will take out on your behalf due to a higher risk borrower from a lower down payment. This can be removed but not for a couple of years so it should be factored into the overall monthly payments. However, right now, buyers have excellent buying power. Because interest rates are so low, most buyers are able to purchase a much bigger property or more expensive property than they could just 10 years ago.
In the 1980s, interest rates were up to 12%, which made buying a home almost impossible, especially for first-time homebuyers. Today, with interest rates under 3%, buyers have the option of purchasing much higher-priced properties with lower down payments. For instance, on a $500,000 home with a 10% interest, you could be paying almost $5000 in monthly payments. With a 3% interest rate, the same $500,000 house could offer you a $2400 a month payment. Down payments all depend on the type of mortgage are going to get and your current finances. More officers can be creative in how they put together a loan option. Credit history, credit reports, debt to income ratios, and current herbs all play a part in the type of loan and down payment requirement.
For more information, I urge you to contact either a lender, your bank, or our preferred mortgage rep. We can help devise the right plan for your needs and your budget and give you some preliminary numbers to plan for.
Contact me for all Fort Myers real estate including Bonita Springs and all featured towns, villages and communities below:
No Matching Listings
Try a new search, or click below to get notified when matching listings become available.