How to Choose the Best Realtor for the Job
Posted by Alex King on Thursday, April 1, 2021 at 5:48 AM
By Alex King / April 1, 2021
Comment
Not every Realtor is right for everyone and their situation. Choosing the Real Estate agent that will work best with you doesn't have to be hard, you just need to ask the right questions. The first step is to talk to friends and family who will give you an honest recommendation about someone they've worked with. That will at least give you a starting point that you can then pose the following questions to. Again, not every Realtor® is right for every situation, so take your time when choosing who will become the person to help make your plans a reality!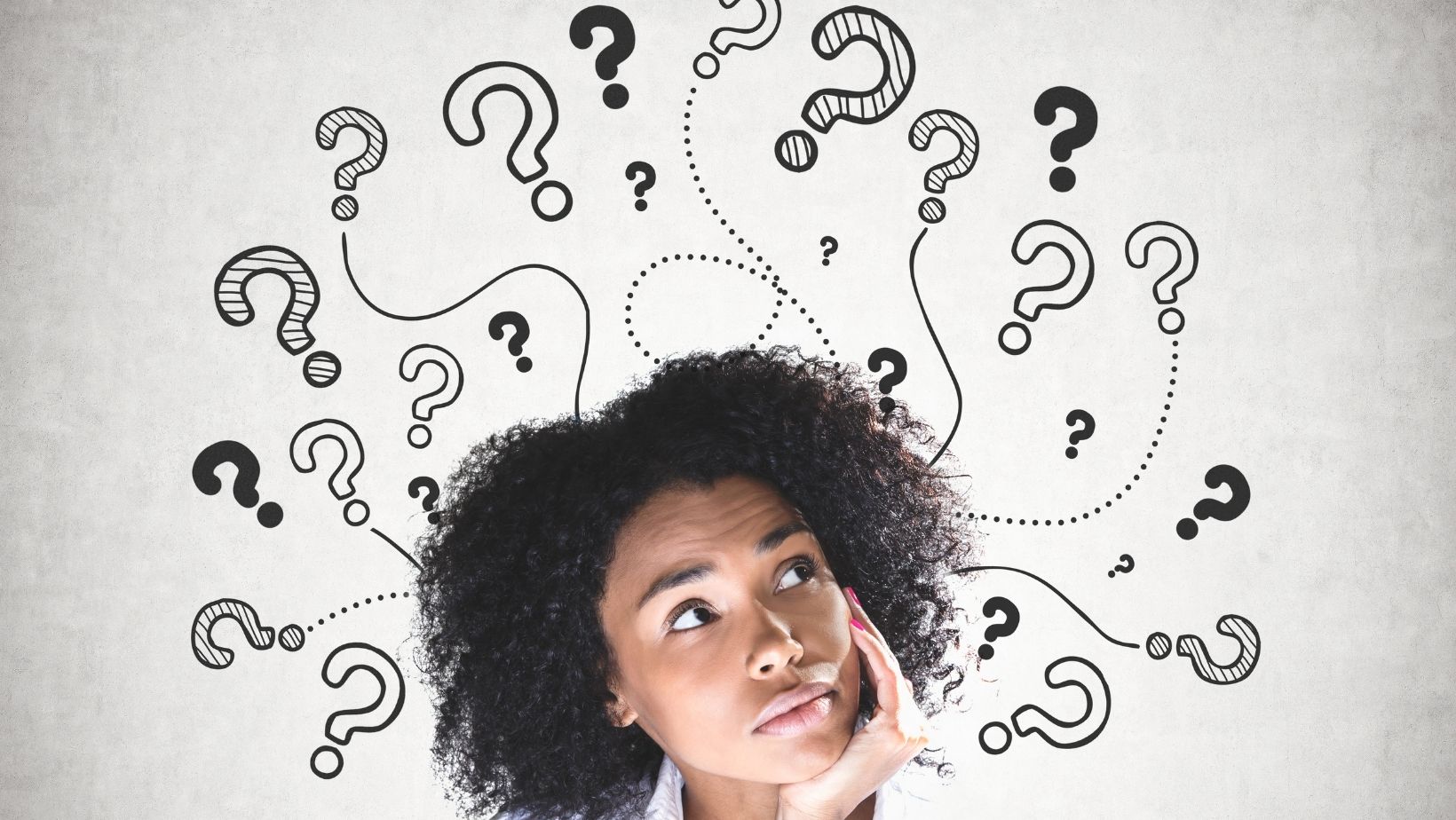 If you're a BUYER:
1. How long have you been helping people buy homes?
--This will give you an idea of their experience helping other buyers.
2. What areas do you recommend for my situation and why?
--This will help you learn if the agent is knowledgeable about the area you are looking at.
3. Ask about the potential agent's last few transactions with other buyers.
--If the agent had good experiences with previous buyers, that's a good sign.
4. How will you search for my new home?
5. How many homes do you think you'll show me?
6. Do you have a network with other professionals I'll need to use like a home inspector?
7. What are your fees?
--You don't always want to choose the Realtor® with the cheapest fees. Take all of their answers into consideration to make the best choice.
As a home buyer, there are so many different situations you may find yourself in. Always discuss your concerns with a potential agent to get a feel for how experienced they are.
If you're a SELLER:
A good real estate agent will help you set the right price for your home, market it in such a way to gather interest and showings, and help you to do everything you can to sell it quickly. In order to set your home apart from the competition, you'll need a Realtor who truly works for you.
1. How many homes have you sold in the last year?
2. What areas have you sold the most homes?
3. How will you market my home for sale?
--You'll want the potential agent to be specific in this category. The agent just saying it will be listed in the MLS is certainly not enough!
4. Do you offer direct mail to promote that my home is for sale?
5. Where and how often do you advertise that my home is for sale?
6. Do you have sample advertisements of other homes you have listed that I can see?
For both buyers and sellers, when interviewing a potential Realtor® always ask for references. Even a new agent should be able to provide a few references that can at least give you an idea about their character and integrity. Ask what they think are the things that set them apart from other Realtors® in the area. No matter who you end up choosing to work with you, you should feel comfortable and able to ask questions throughout the process.
Have more questions or would like to set up an interview with me? Give me a call anytime or contact me below!
More Great Tips for Buyers and Sellers: