What is Dual Agency and Is It a Bad Idea?
Posted by Alex King on Wednesday, March 31, 2021 at 3:48 AM
By Alex King / March 31, 2021
Comment
Is dual agency necessarily a bad thing?
Dual agency is the term given when the same agent represents both the buyer and the seller in a real estate transaction. Typically this is where confusion and controversy intertwine and many agents stay far from this situation but is it really all that bad?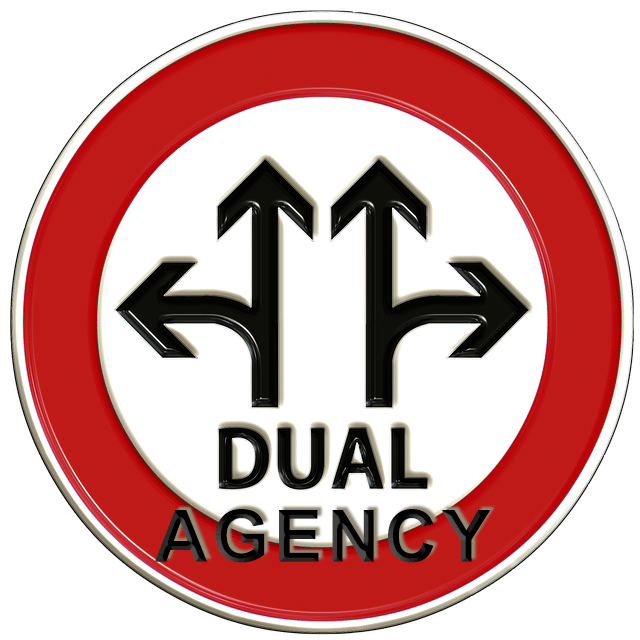 Let's discuss the circumstances and instances where dual agency is not the bane of Realtors® existence.The most natural setting where this occurs is when a listing agent shows a buyer their own listing and the buyer decides to purchase the property. Simple, clean and easy. Most of the time, the agent will mention that the seller sought the services of the agent first so first come first serve, sort of situation, even though the listing agent will do all that is necessary to ensure that the buyer is well taken care of in addition to the seller. This usually happens at an open house but not always.
State law has different rules for whether dual agency is even allowed. For the state of Florida broker may act as a dual agent the written consent of all clients. Individual agents cannot act as dual agency. According to Florida Legislative Law:
FLORIDA LAW ALLOWS REAL ESTATE LICENSEES WHO REPRESENT A BUYER OR SELLER AS A SINGLE AGENT TO CHANGE FROM A SINGLE AGENT RELATIONSHIP TO A TRANSACTION BROKERAGE RELATIONSHIP IN ORDER FOR THE LICENSEE TO ASSIST BOTH PARTIES IN A REAL ESTATE TRANSACTION BY PROVIDING A LIMITED FORM OF REPRESENTATION TO BOTH THE BUYER AND THE SELLER. THIS CHANGE IN RELATIONSHIP CANNOT OCCUR WITHOUT YOUR PRIOR WRITTEN CONSENT.
In some instances, dual agency can even be referred to as one brokerage with the same real estate transaction even though there are two distinct agents involved. This typically is not an issue as each party has its own representing agent even though the brokerage is the same.
It's very easy to understand why dual agency is wrapped in so much controversy. How is it possible for one agent to represent both parties whose interests are in conflict? Many agents feel that this simply can be done or can be done with at least one party being at a disadvantage. However, as long as the steps are taken above, both parties understand the situation and they should also understand that there are severe penalties for agents who fail to disclose dual agency. The law specifically prohibits someone acting as a dual agent from telling the buyer how low the seller will go over from telling the seller how high the buyer will go. This keeps the fiduciary duties but also protects the agent. The agent is simply facilitating the transaction on behalf of both the buyer and the seller.
Another natural consequence where dual agency might be applied in the case of your buyer and seller and need for real estate license involvement. For instance, let's say two neighbors want to buy and sell particular properties. Perhaps one neighbor was a renter and now wants to buy his or her neighbor's property. They've already discussed the details of the transaction and just need an agent to facilitate the deal. The buyer and seller are both well aware of dual agency and just prefer to have one agent involved in the transaction. The agnet is simply acting as a mediator between the two and facilitating the transaction with legal paperwork and documents needed.
While Dual Agency's slippery slope can be done in the right context. For the buyer that comes to me to purchase one of my listed properties and informed them that I am the listing agent and will be conducting the transaction on behalf of both the buyer and the seller. If you agree to this in writing, we can have a fairly amicable transaction however, the buyer is free to acquire representation if they feel is necessary.
I always recommend my buyers have full representation on any real estate transaction they conduct. It's important to have your own representation for your interests as many details of a real estate transaction can be confidential and used as leverage.
For more information on dual agency or for answers to your questions about this or similar buyer representation for Fort Myers real estate, Bonita Springs homes or Estero Property, please contact my office today.